Contact-Fifth-Color
Have a question about Web Design, Graphic Design or Photography services email me or phone.
Phone and Mailing Address
Cell Phone:
Address:
P.O BOX 5, Belleair, FL
Cell Phone :     
Mail Address :    
P.O BOX 5, Belleair, FL 33756
Email and Website Links
Email :    
Website :   
Google + :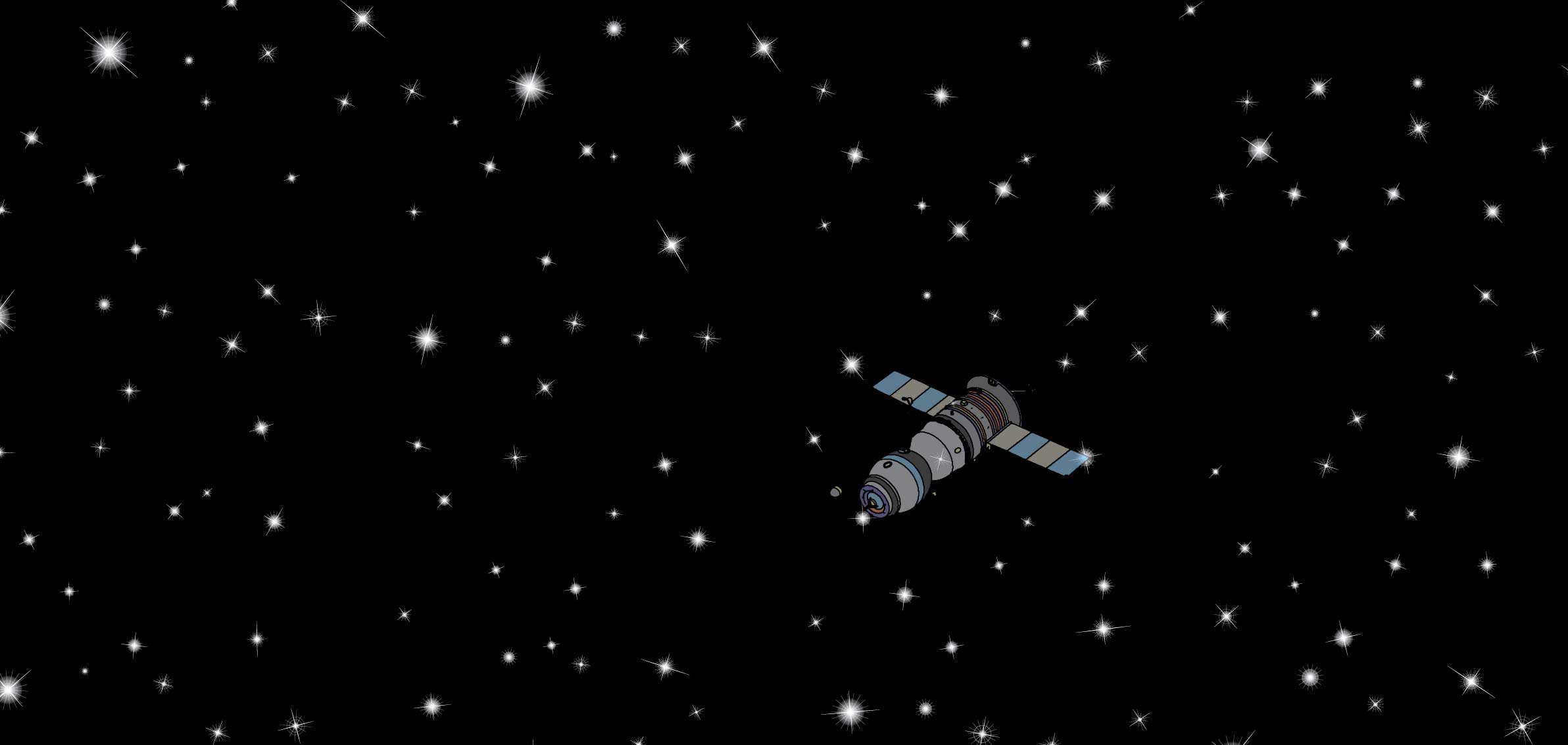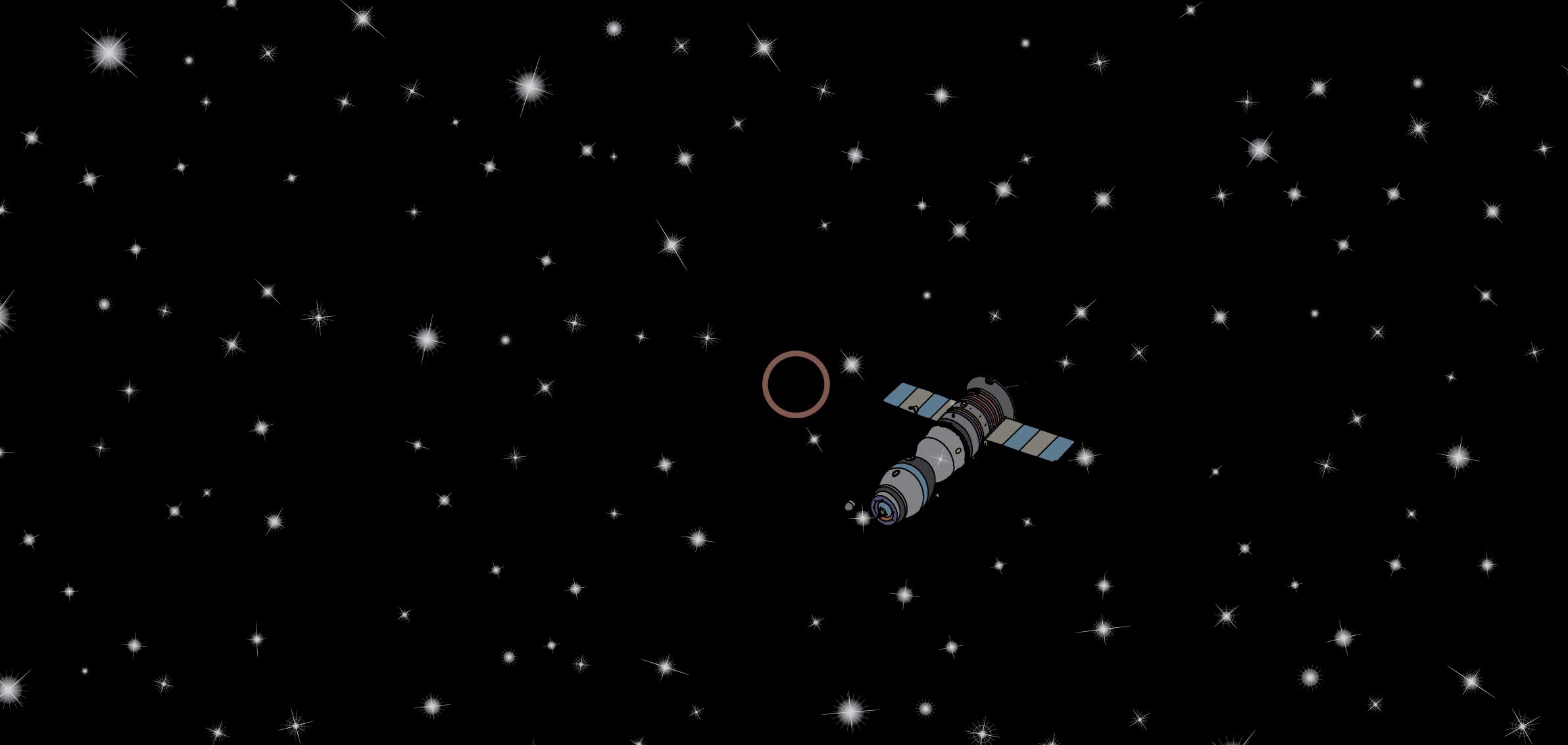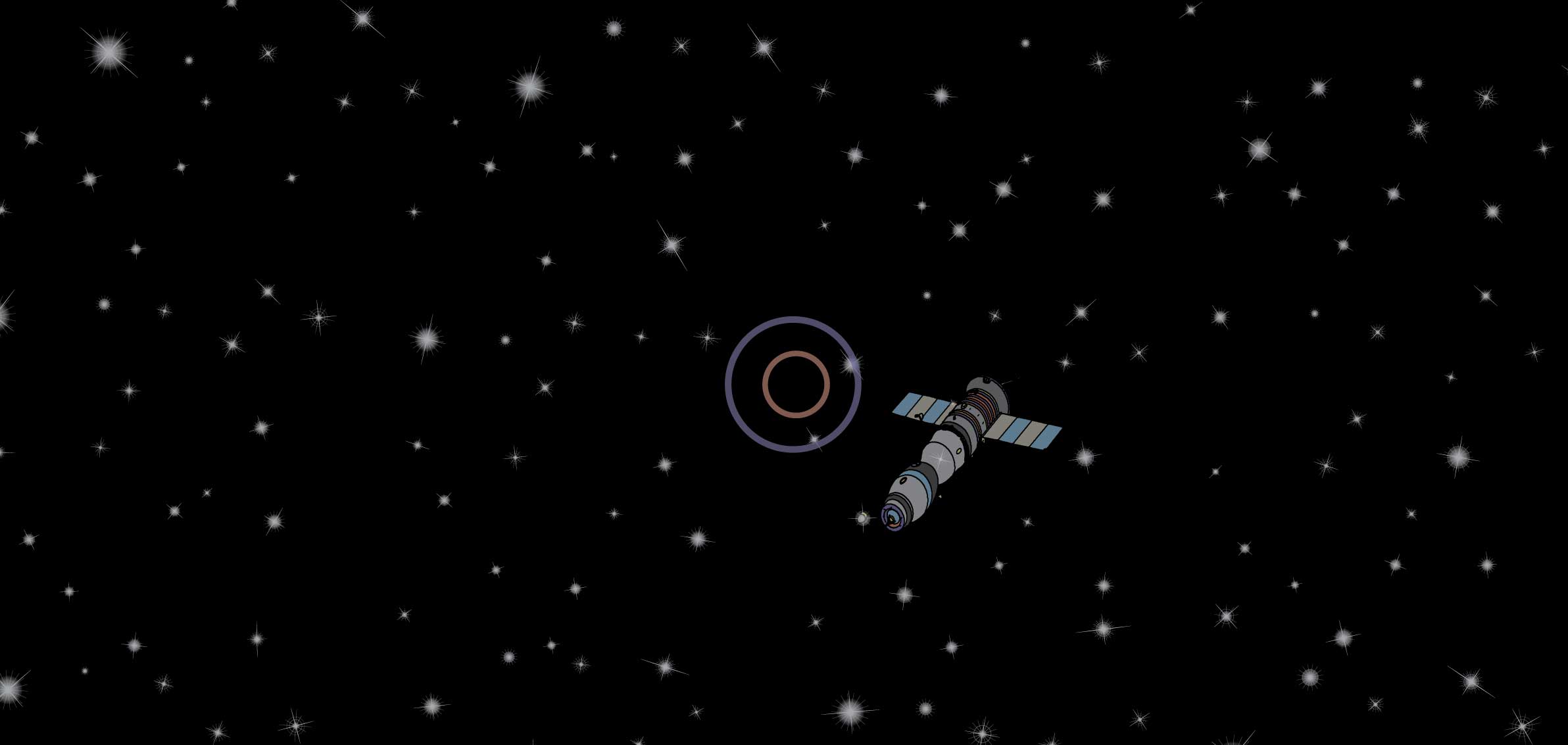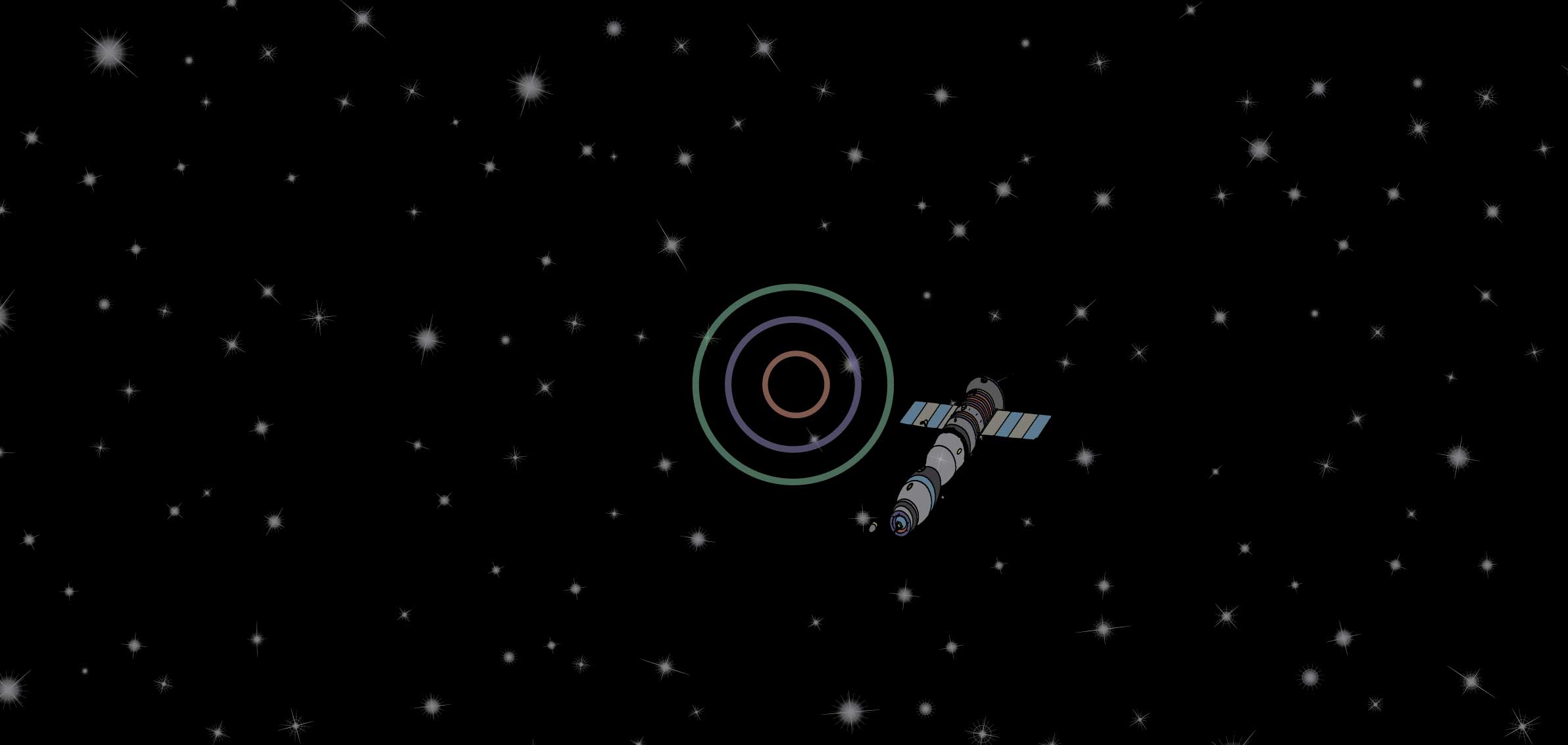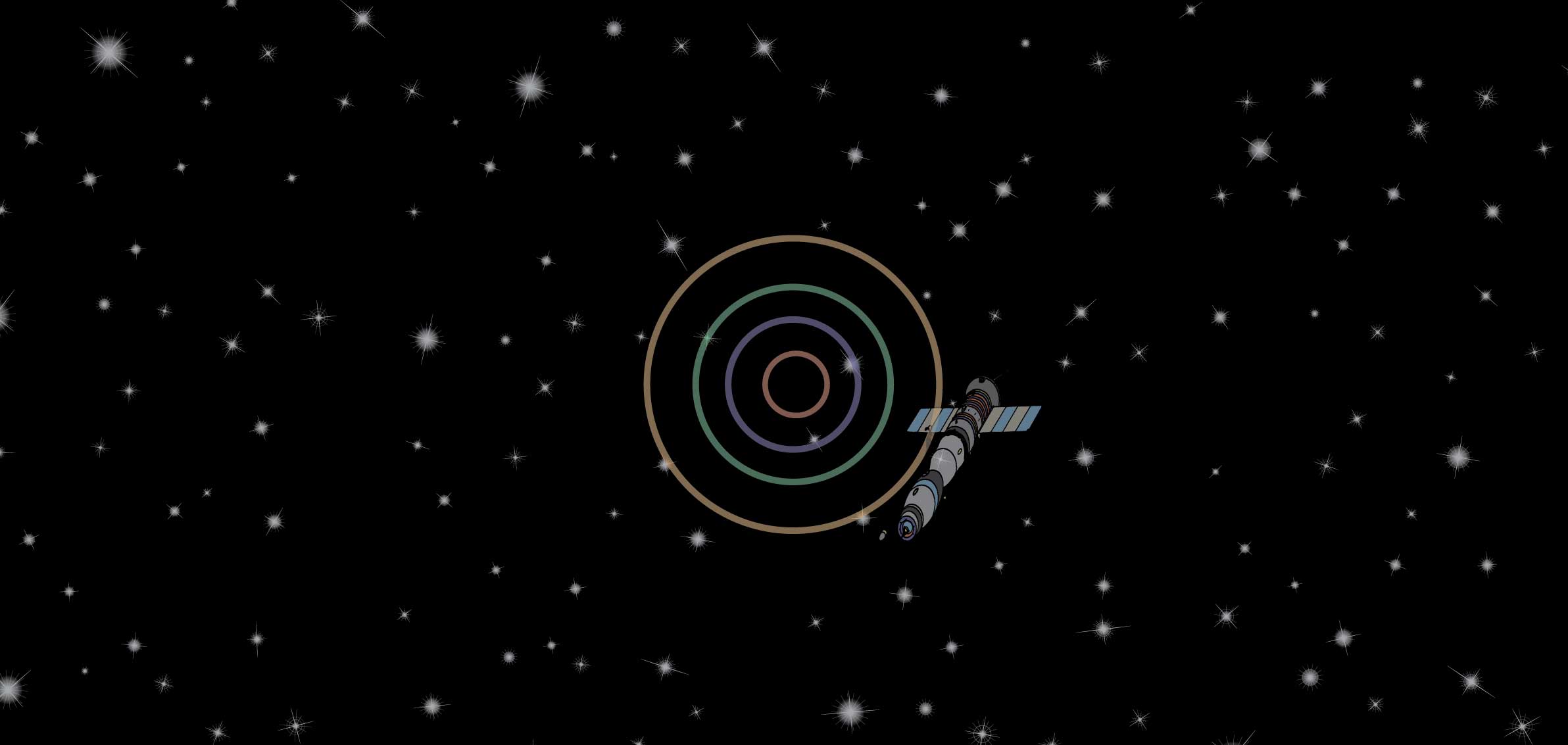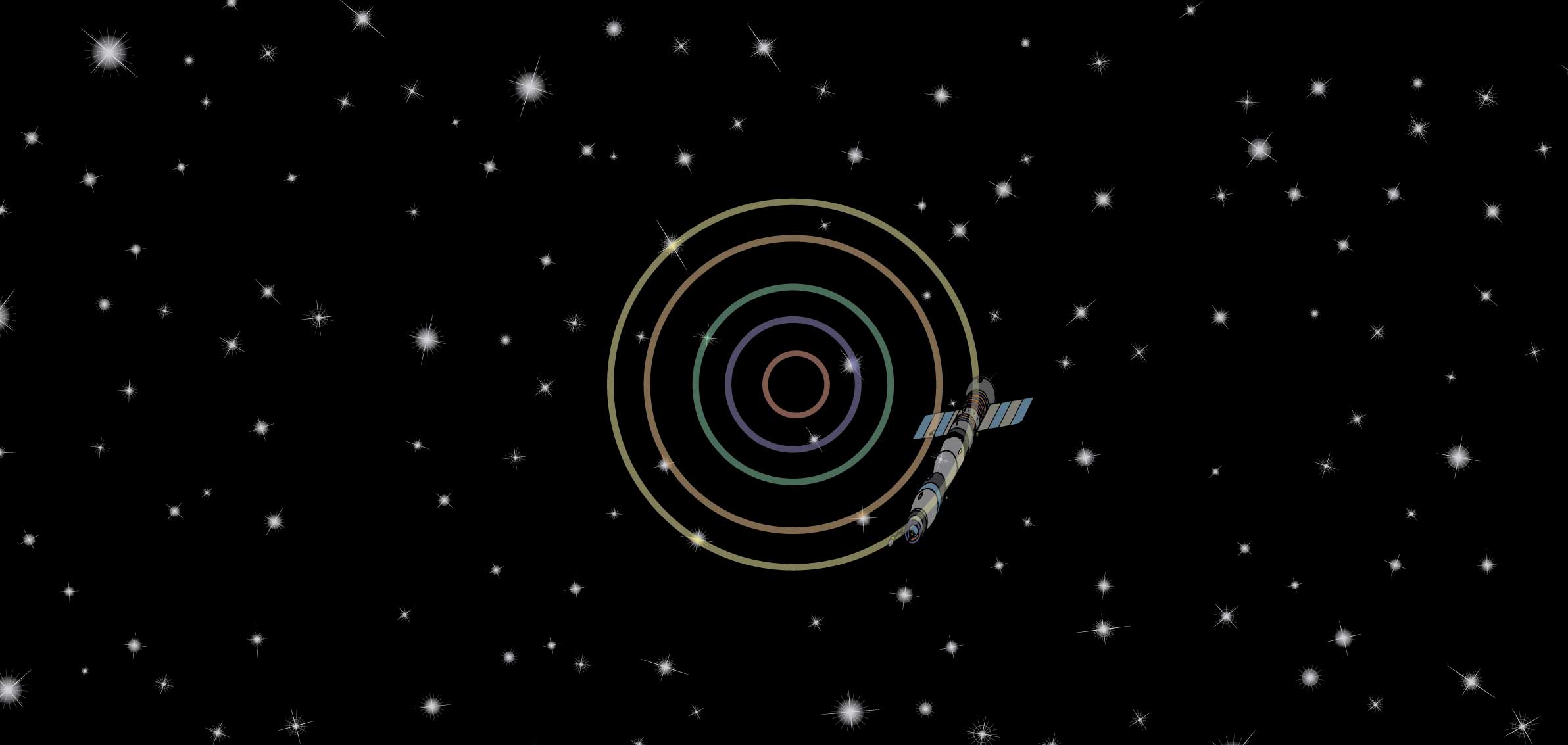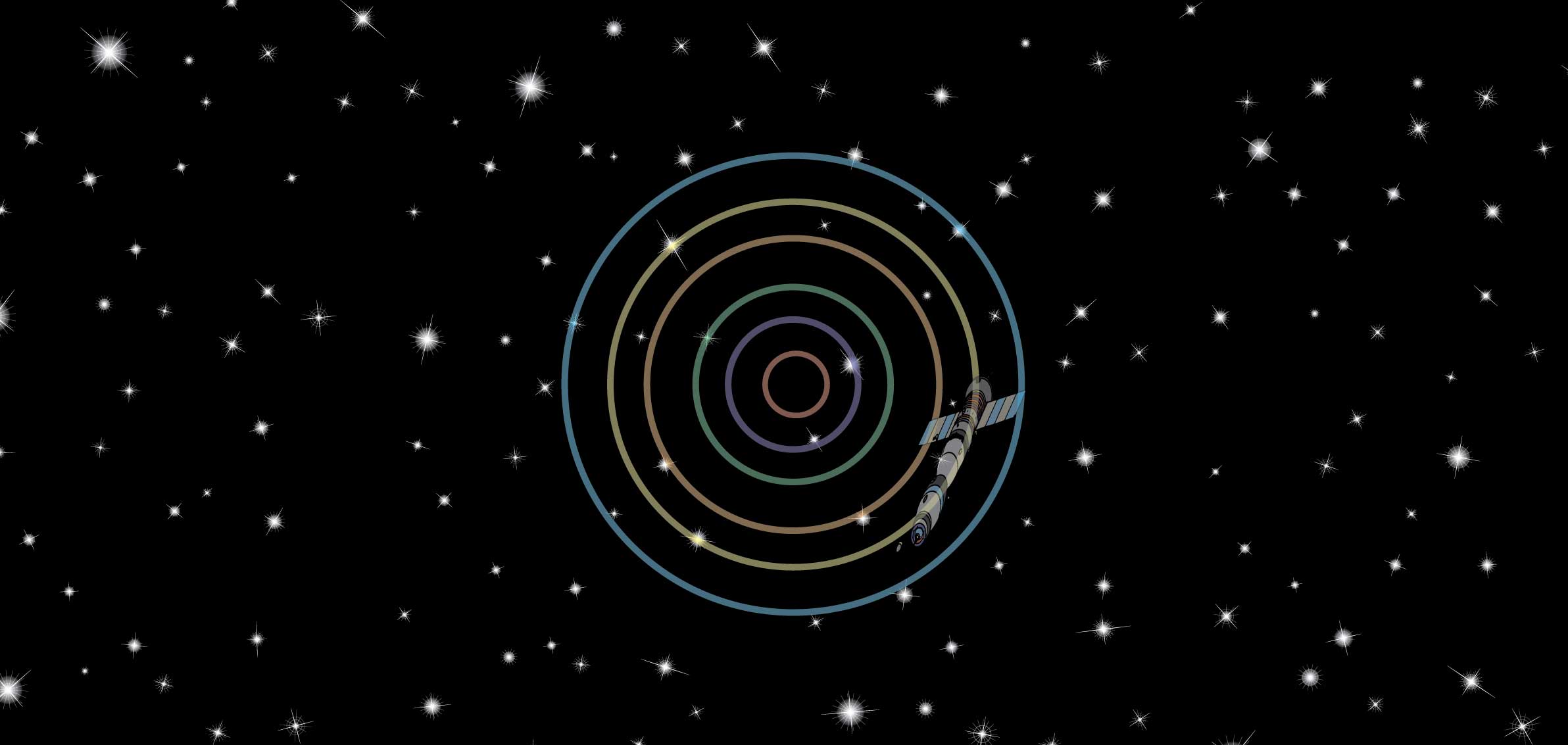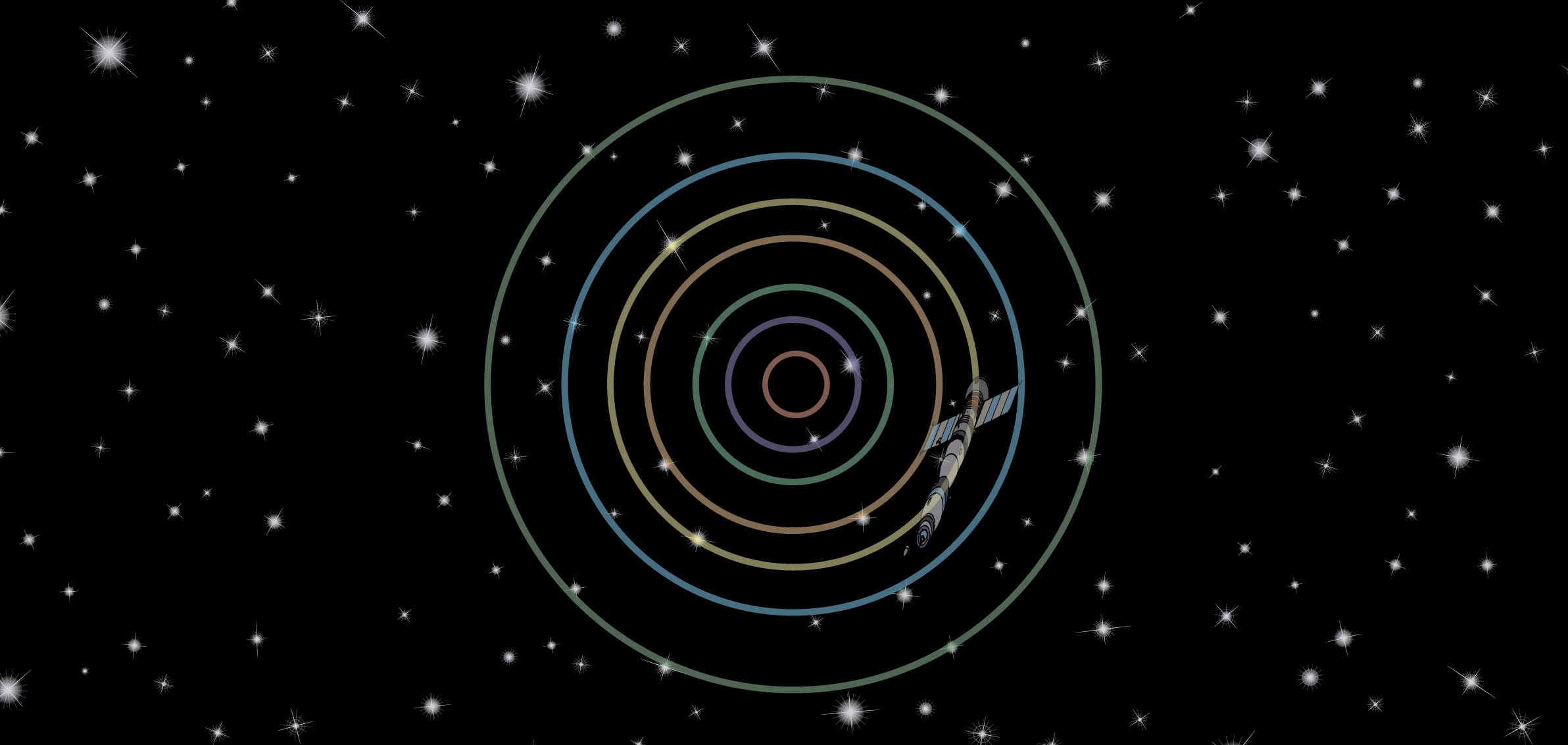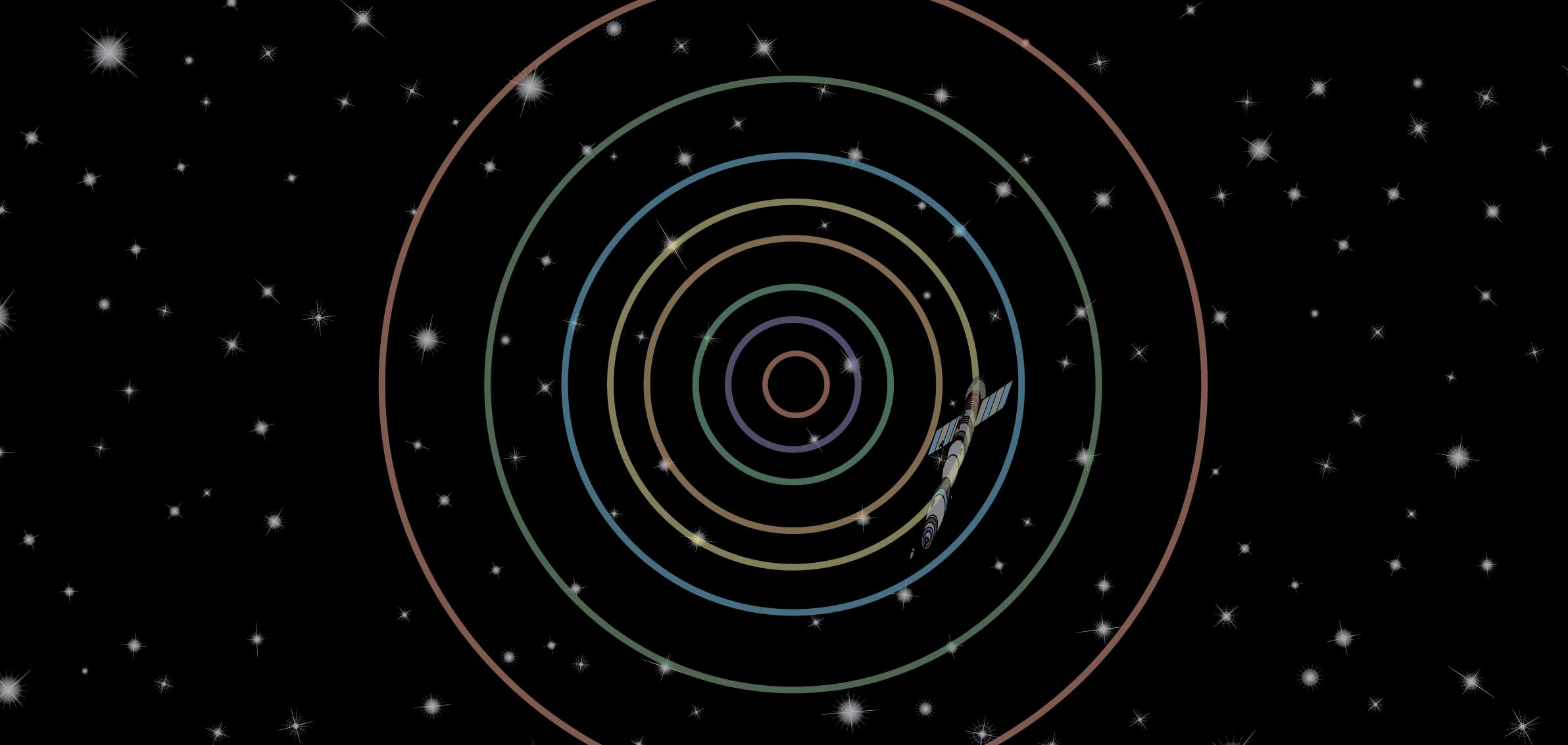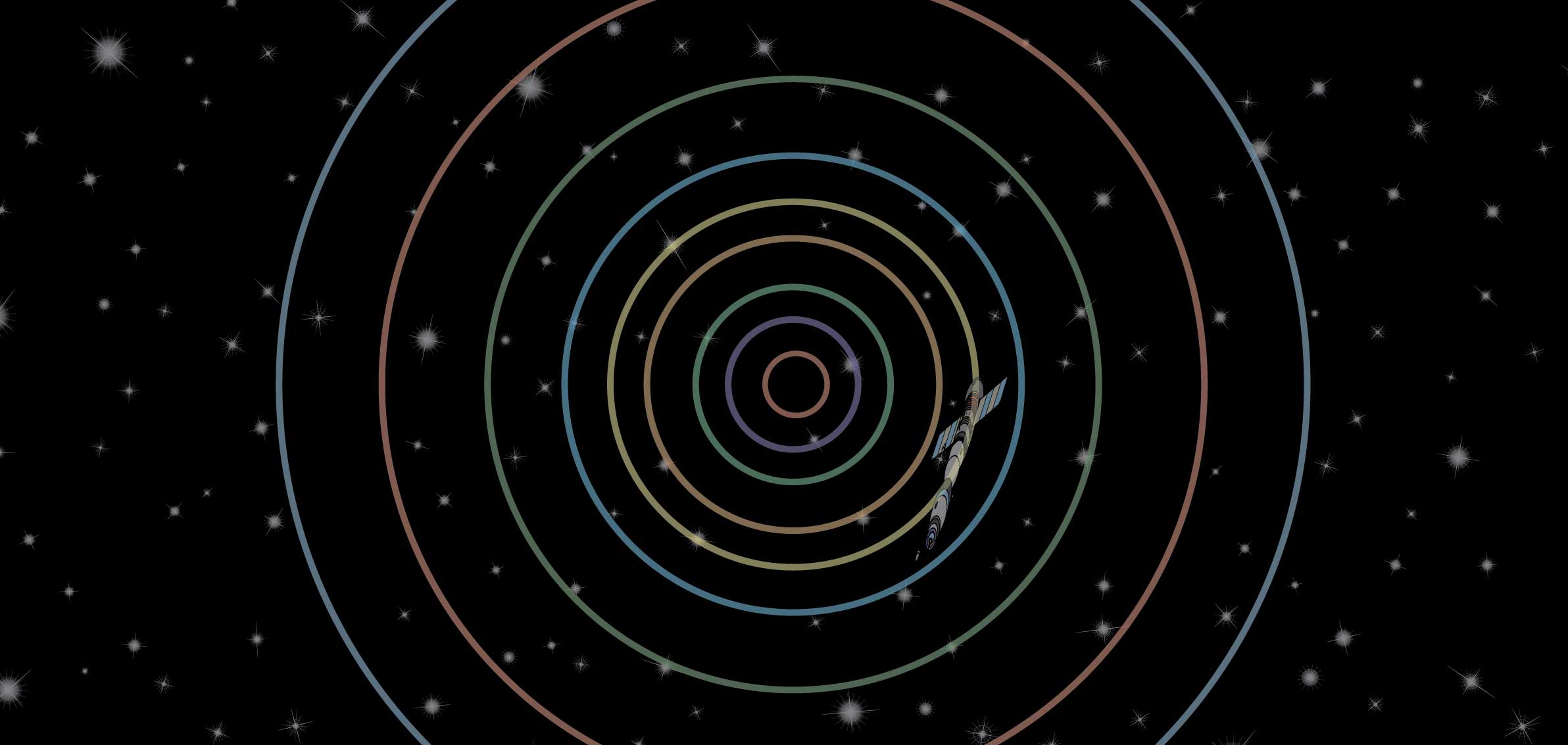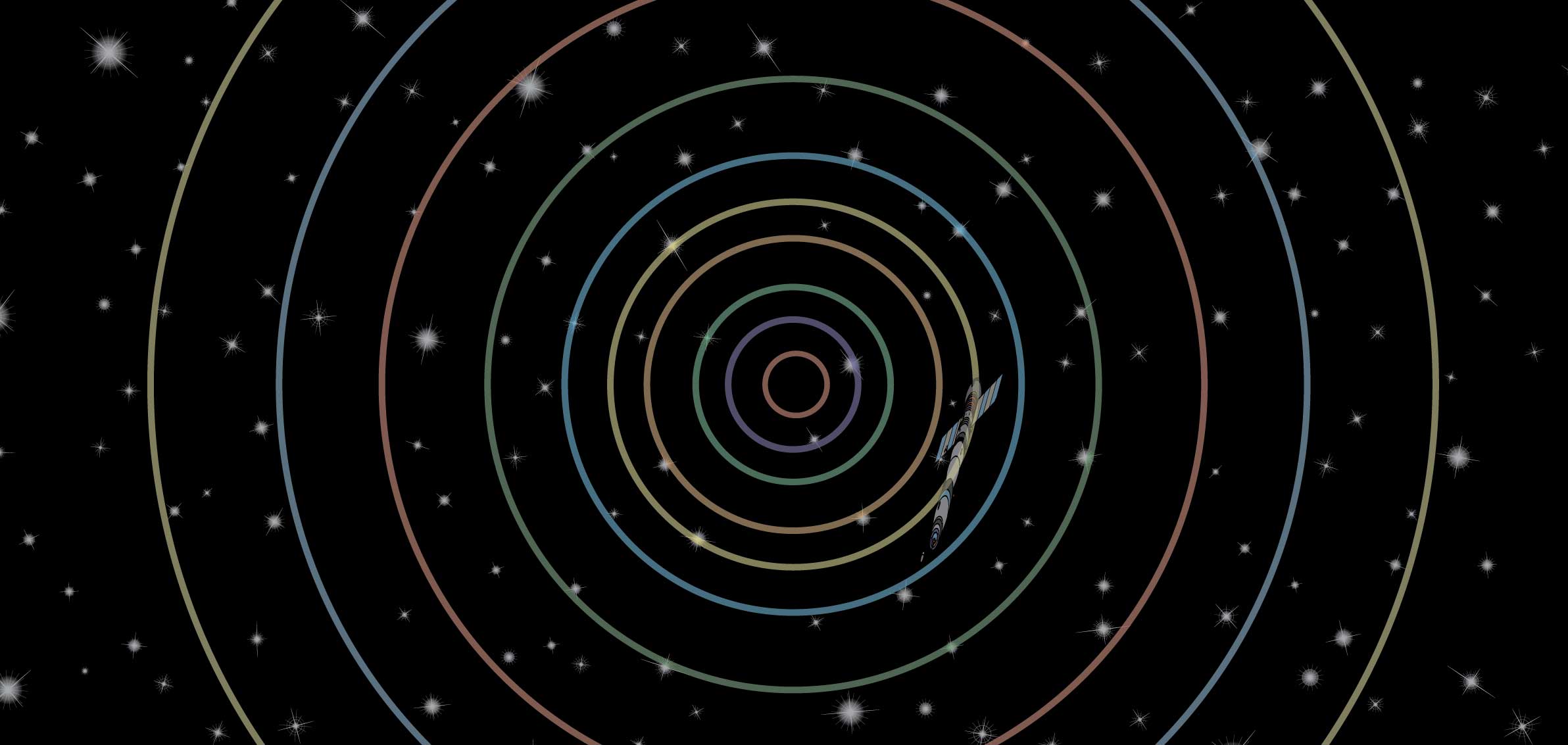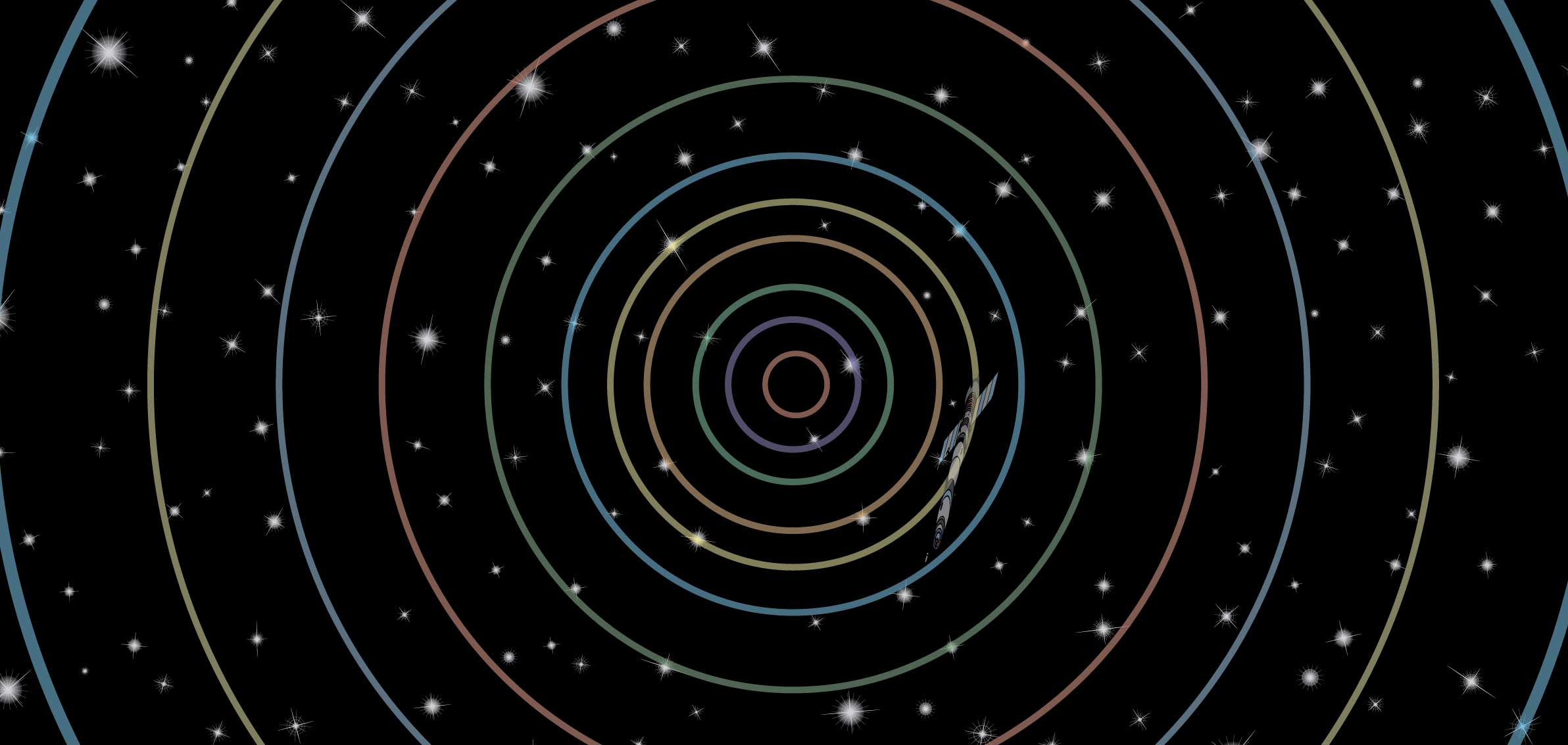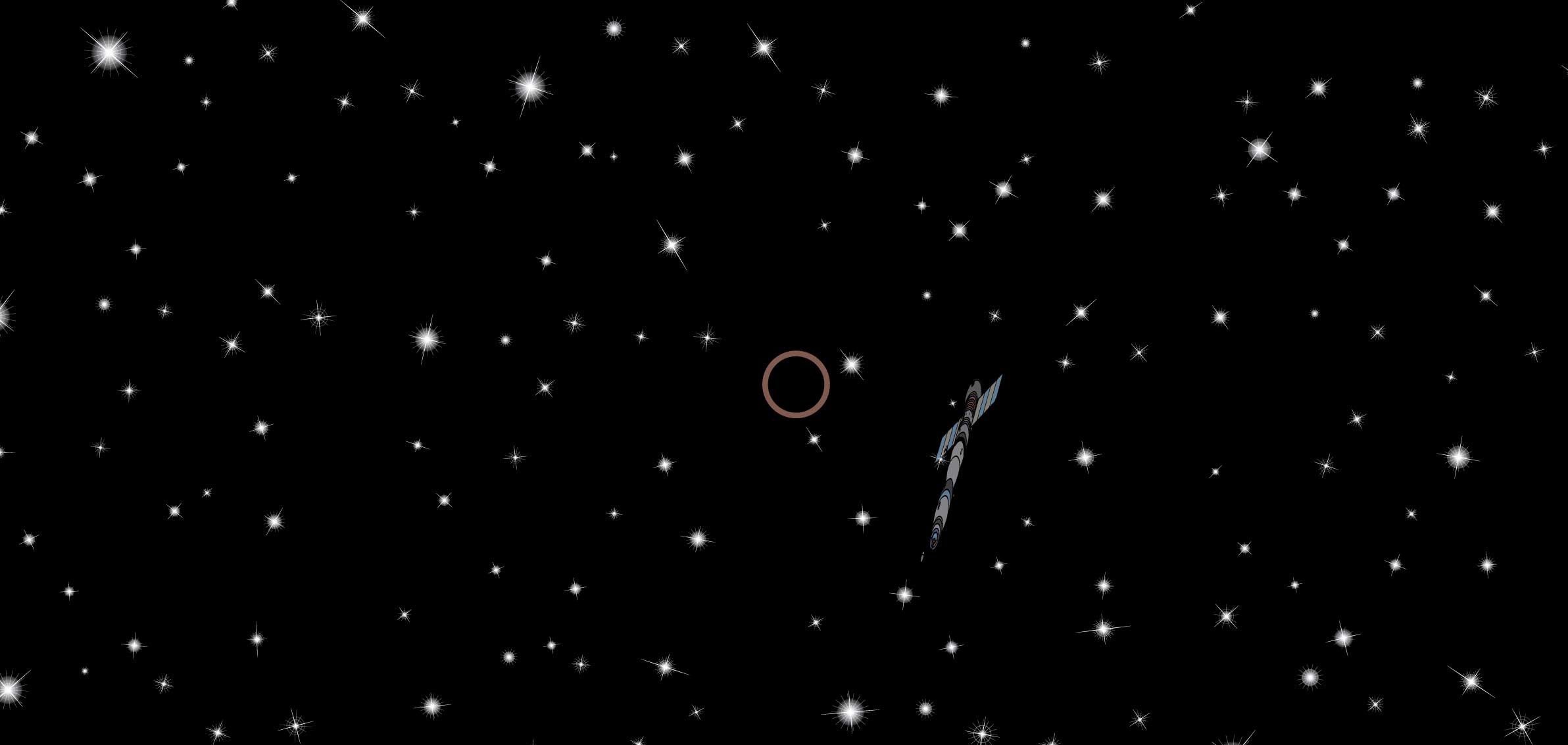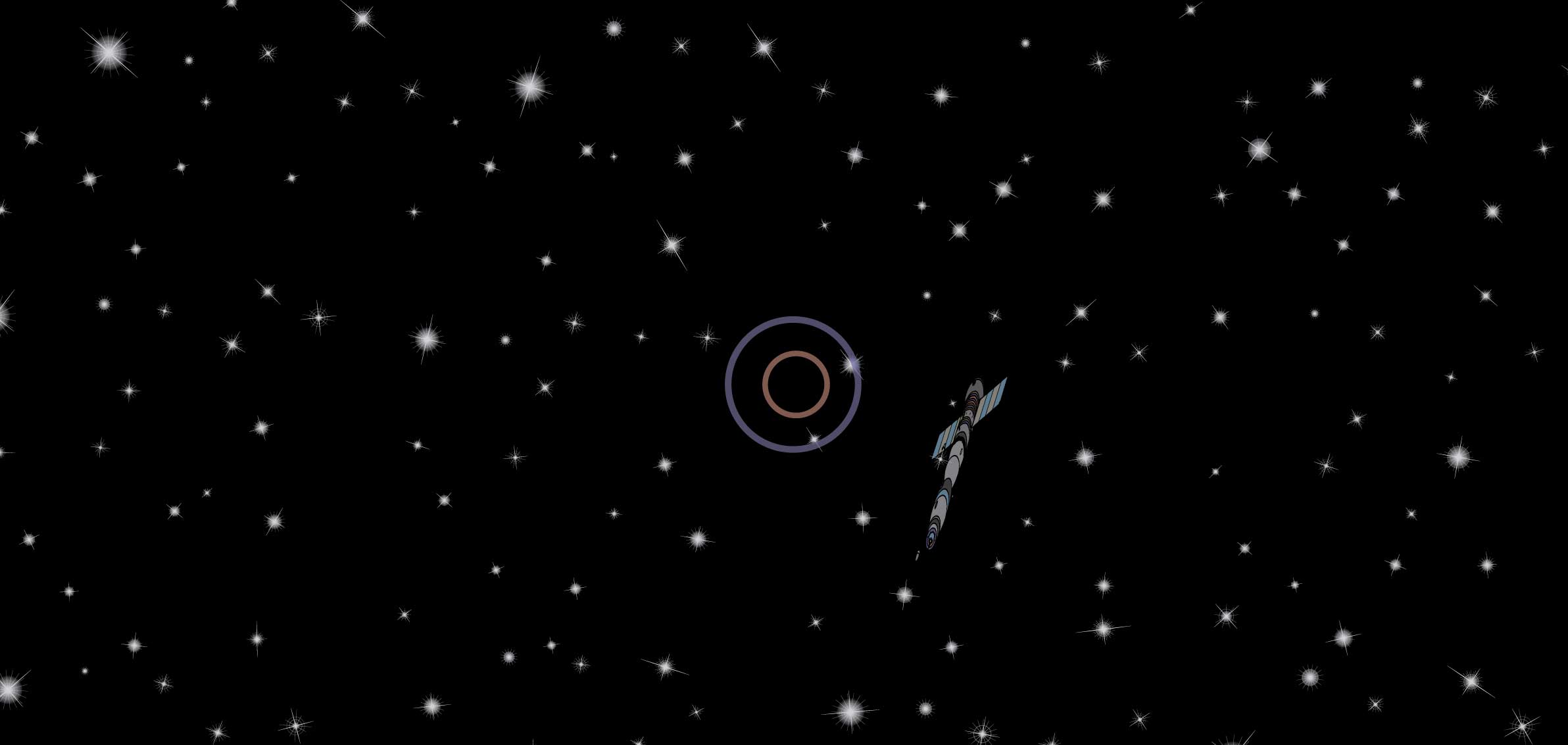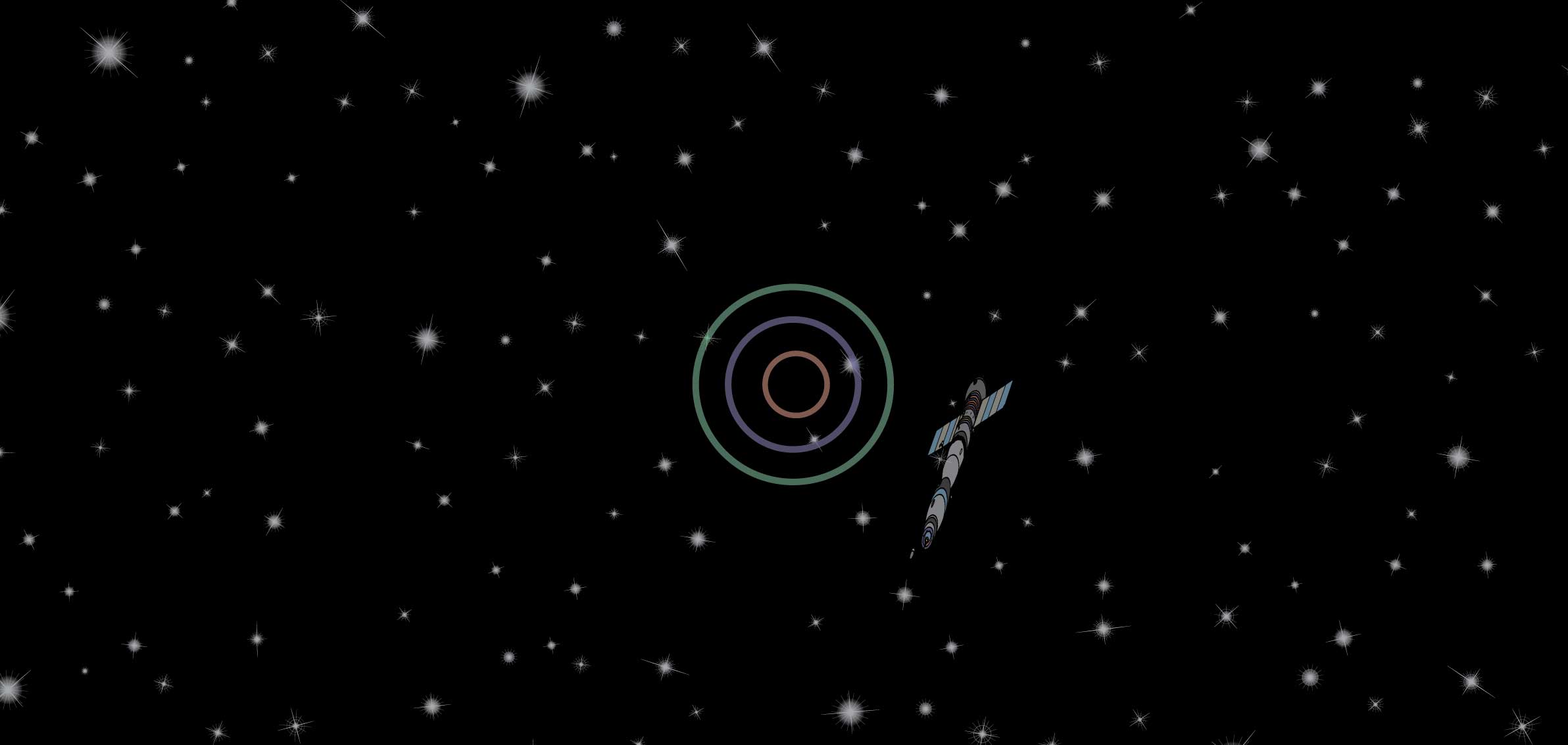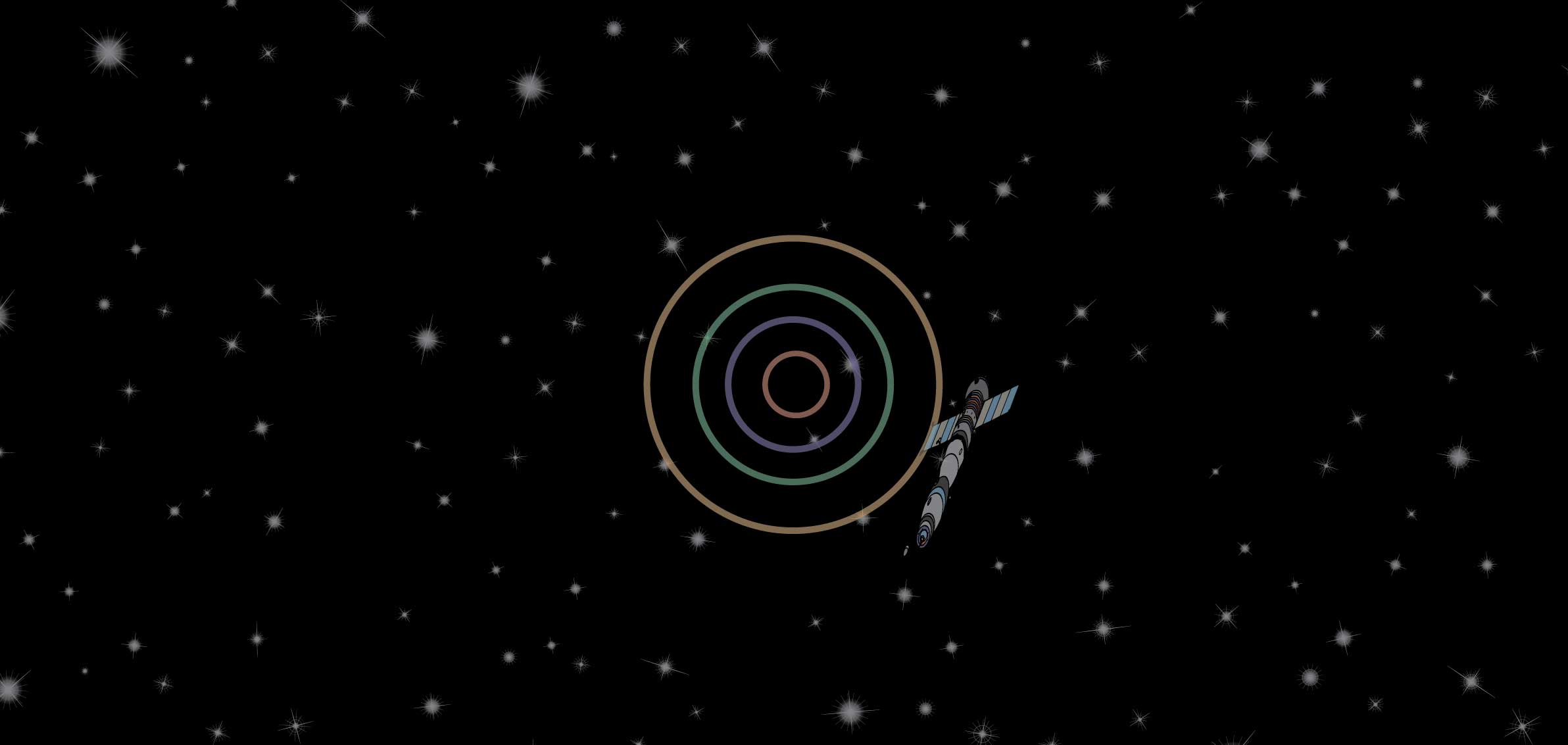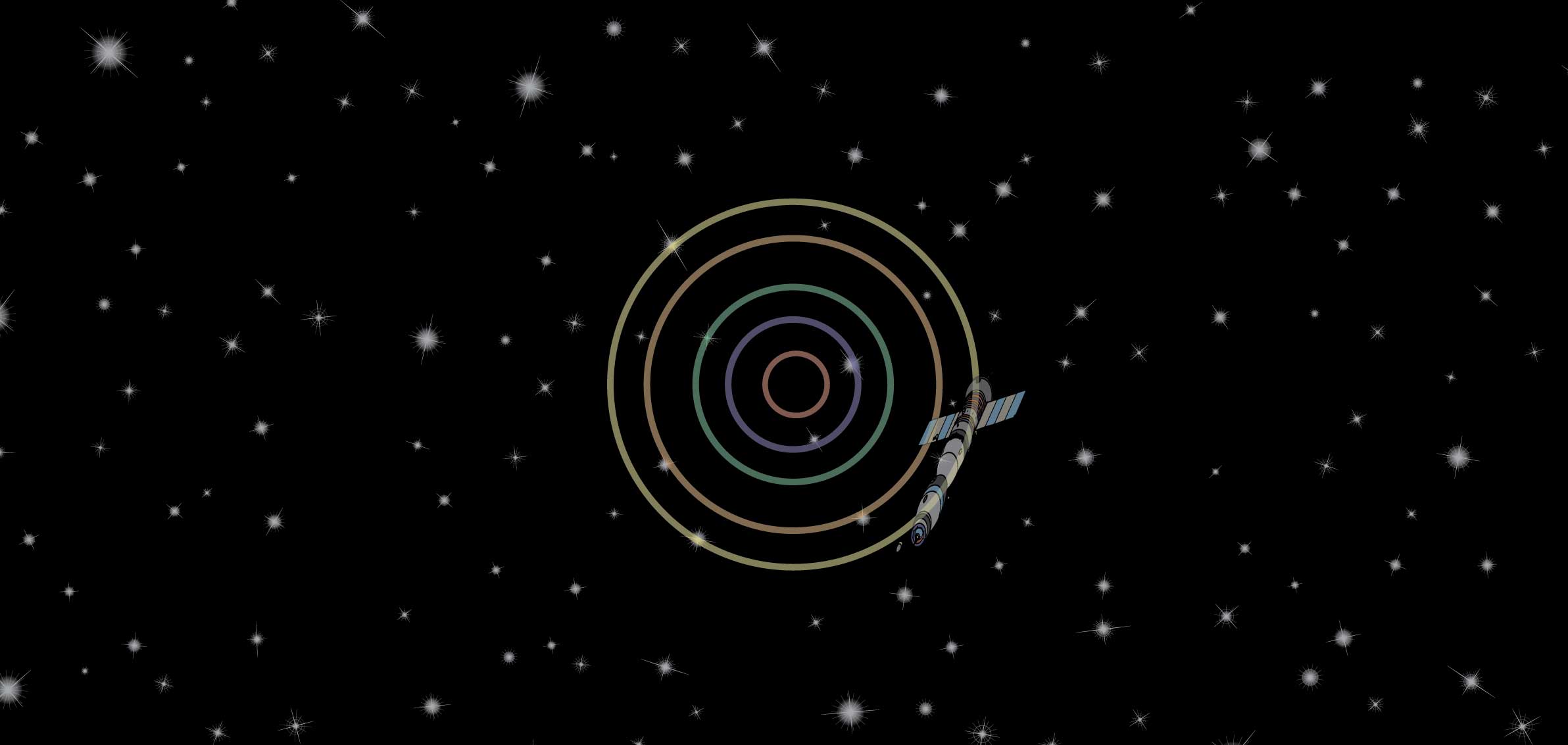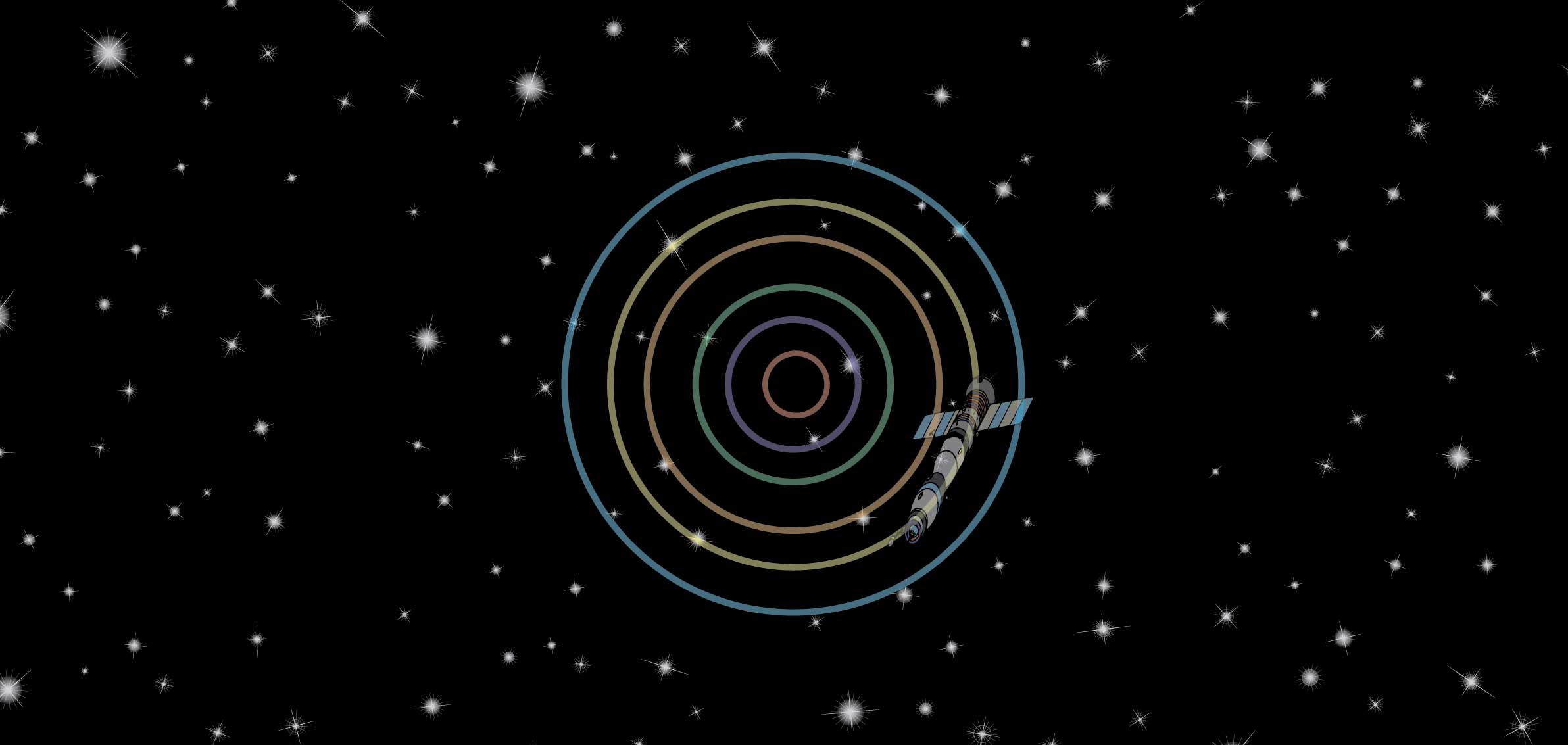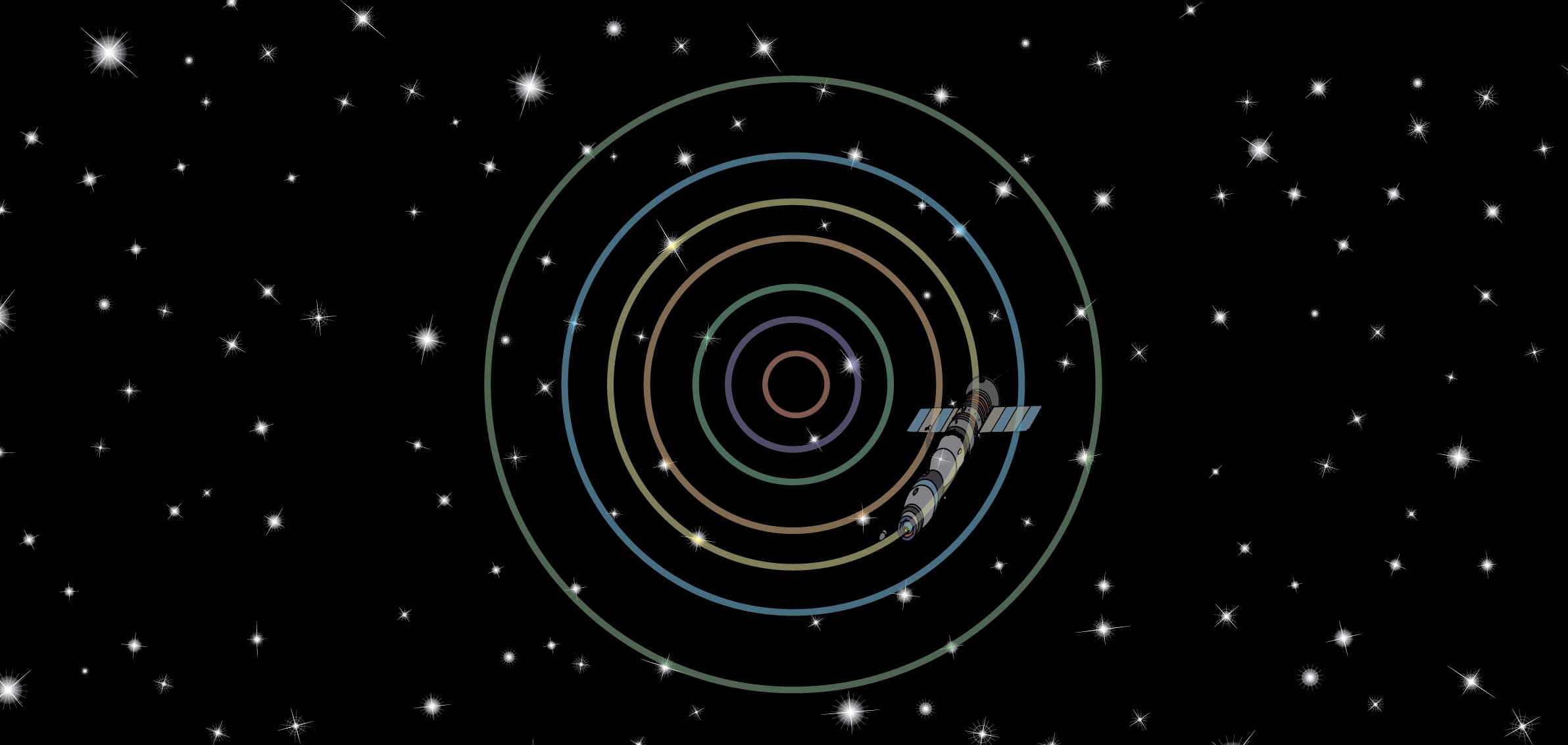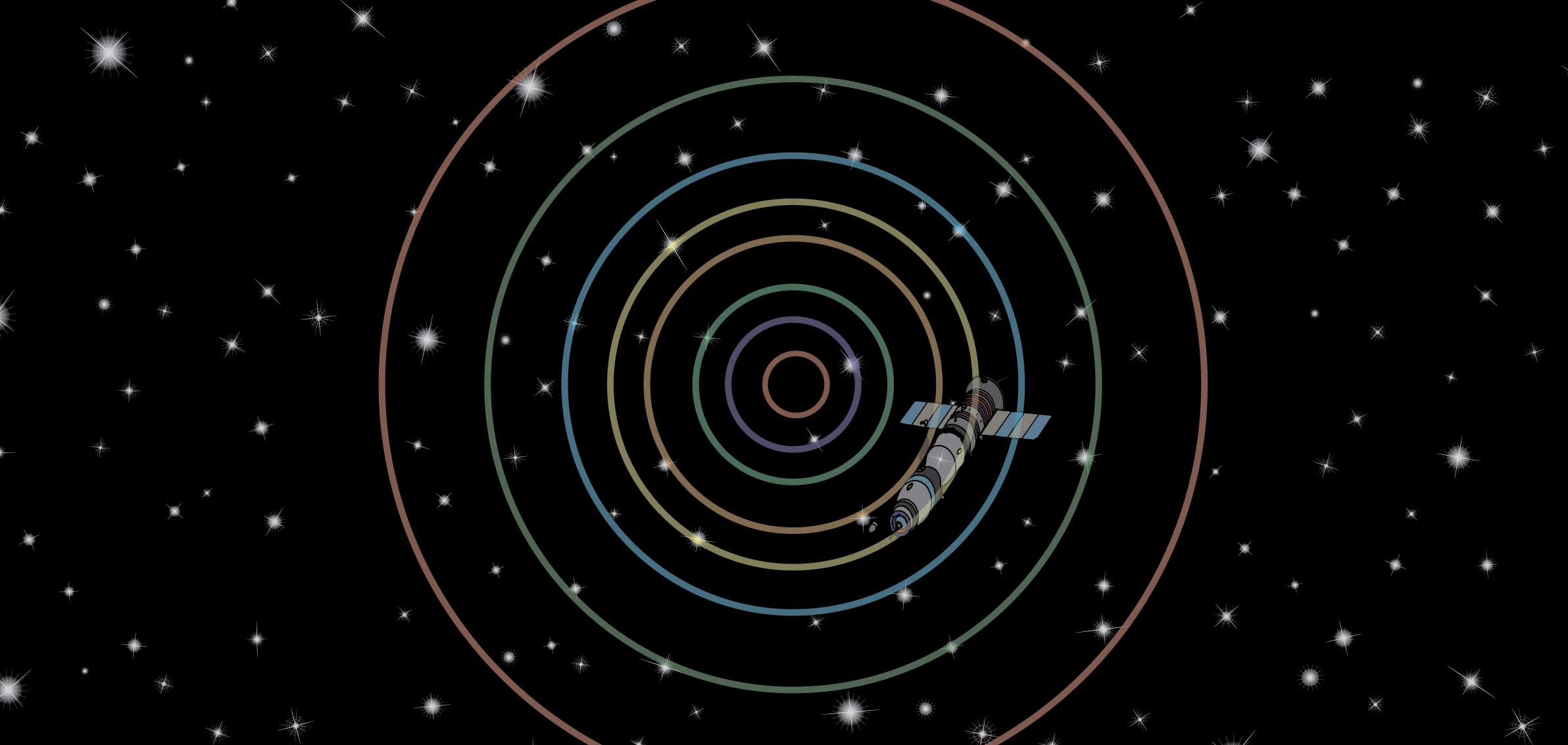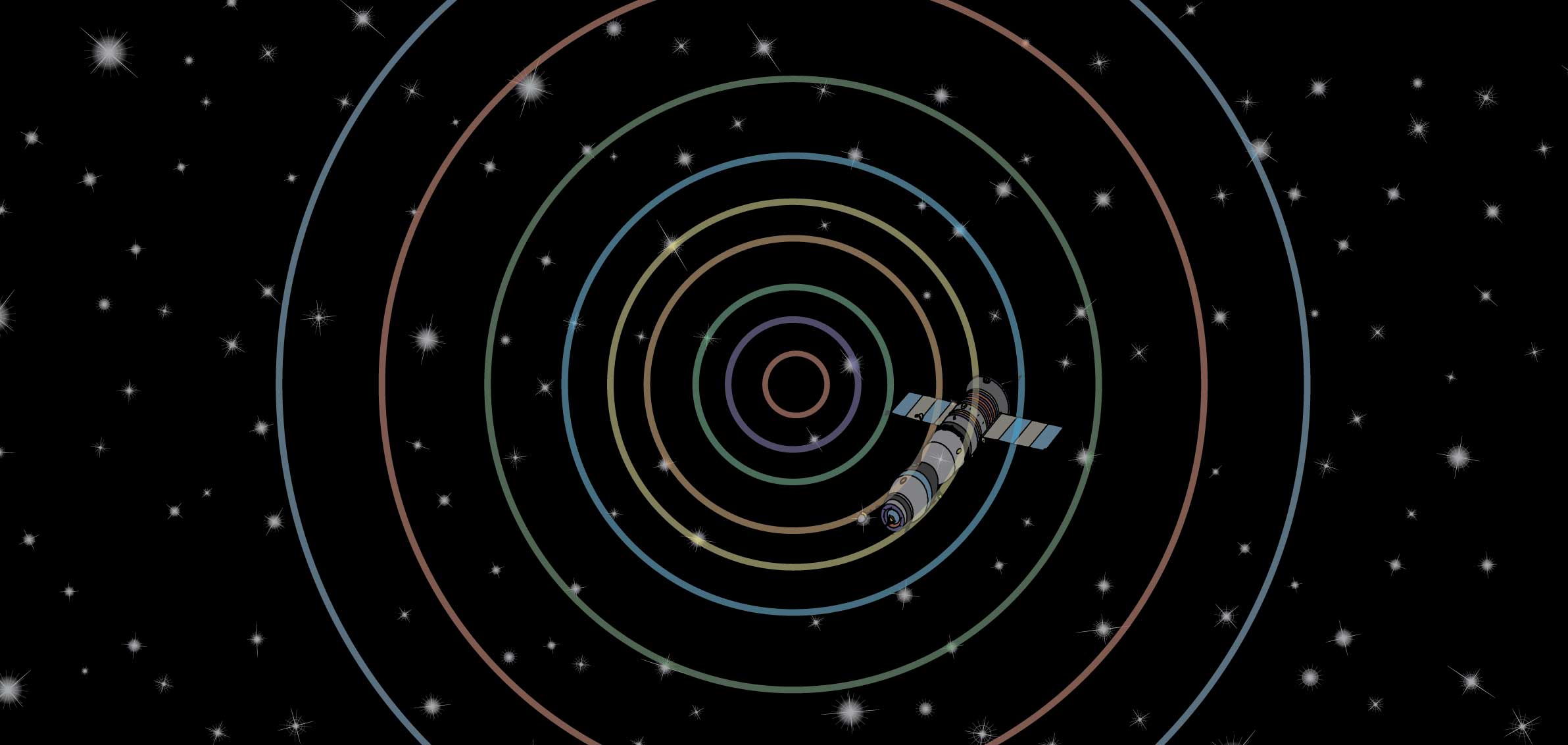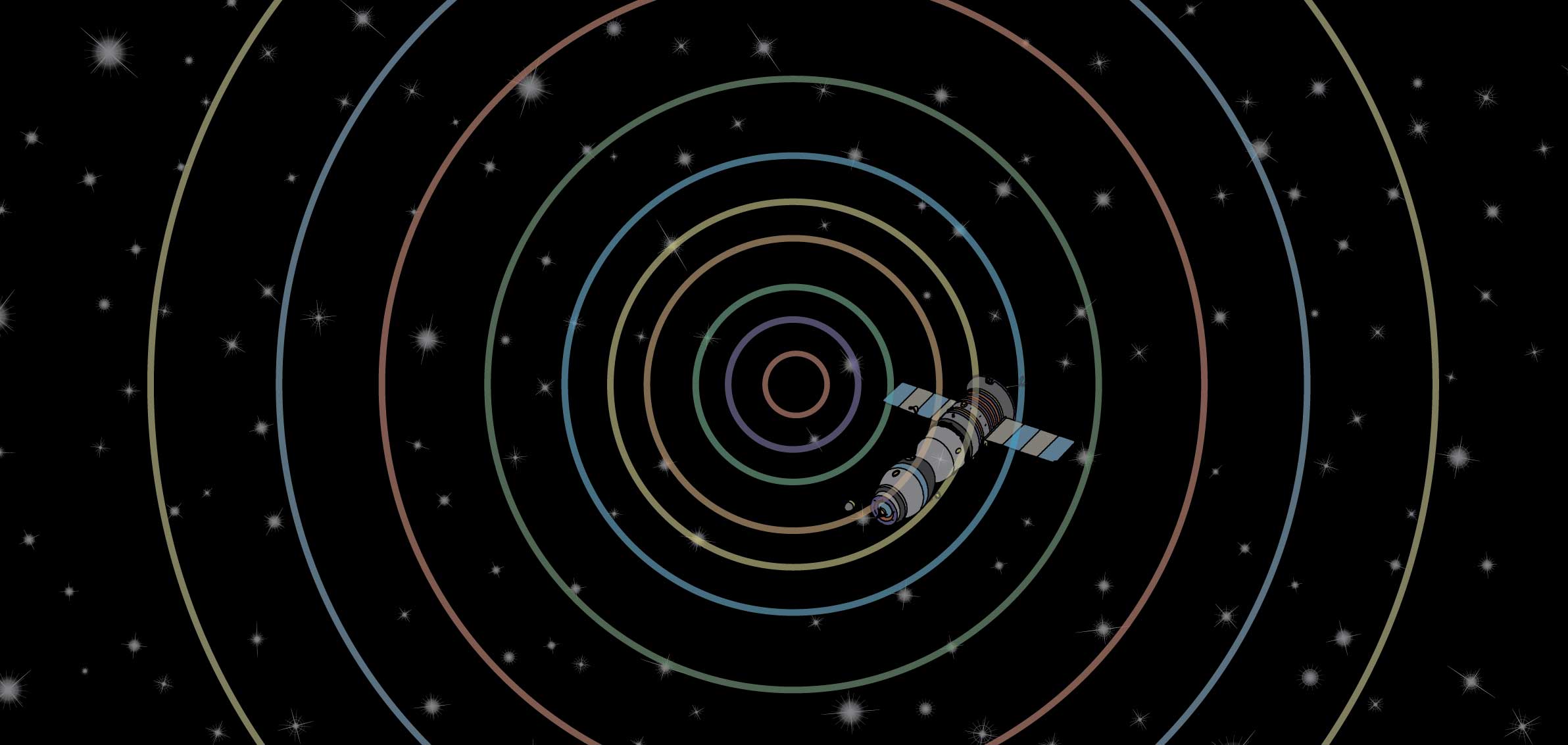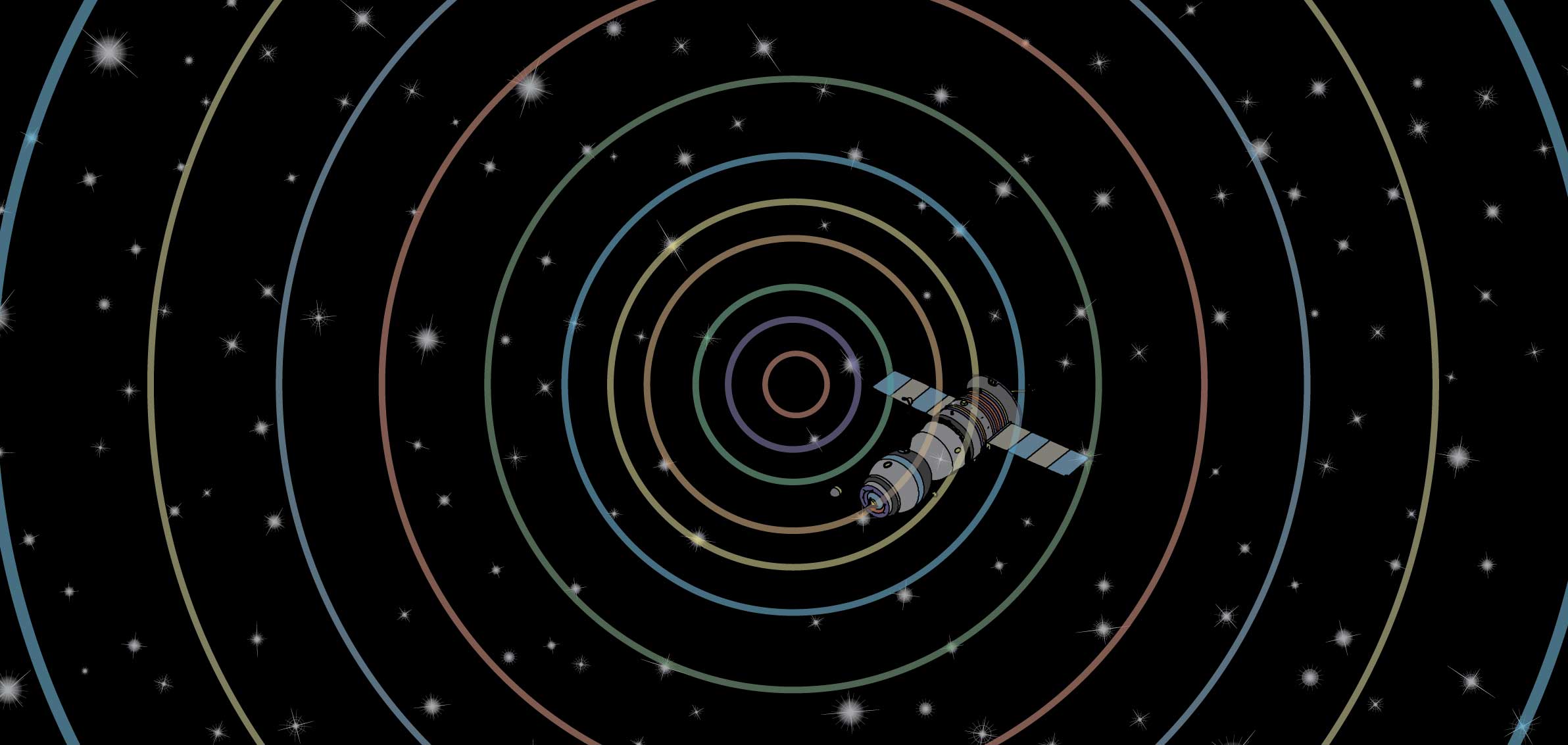 Fifth-Color's mission
is to create and inspire with design,
technique and imagination.
With comments reguarding this website.
Last modified: July 2020